Our Trusted Suppliers
When it comes to the VMA Euro brand, we want to provide you with the best car experience possible.
We've found that there is a huge lack of trust in the car servicing industry.
We know that we are the best but we want you to know that too. We want you to have the confidence that we know European cars inside and out by only using the highest quality suppliers in the market. The brands that we purchase parts to service your car have to pass a strict & ruthless process so we can guarantee the quality of your services with us at VMA Euro.
To pass this test, a manufacturer has to be of the highest quality, they have to be reliable, their business values have to align with ours (no cheap stuff!) and of course have to provide good value.
Over the past few years, we've updated our relationships with suppliers, moving towards companies. We deal with the following automotive suppliers:
Integrated Engineering - high quality performance car parts,
FUCHS - world class engine oils and automotive lubricants, and
ATE - new generation high performance brake pads.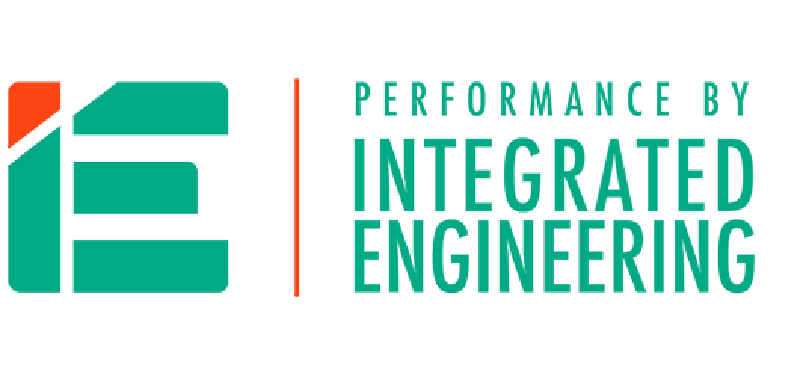 INTEGRATED ENGINEERING
Integrated Engineering's sole mission is to provide the highest quality and the most highly engineered aftermarket performance products to car enthusiasts around the world.
Based in USA, Integrated Engineering understand the importance of quality designed, engineered and reliable parts. Ultimately, their drive is to provide your VW or AUDI go faster for longer, and they proudly stand behind every single one of their products.
The companies' ruthless design & testing stages in product development give VMA Euro the confidence that they mean what they say when it comes to performance car parts - uncompromising quality.
IE is fast becoming one of the global leaders in performance upgrades for both Volkswagen & AUDI.
Integrated Engineering develops and manufactures performance Hardware, software & calibrations to make your vehicle that much more exciting!
The Integrated Engineering products we can supply & install for you are:
ECU Software Tunes
Air Intake Systems
Intercooler Systems
Exhaust Systems
---
FUCHS
For over 90 years, FUCHS has been a leader in global lubricant manufacture and has developed a comprehensive range of high-performance lubricants, in conjunction with leading car manufacturers.
German owned, FUCHS pride themselves on being at the forefront of technology. Their core values are based around providing the world with the highest quality lubricants on the market.
The FUCHS TITAN range, coupled with XTL® technology that is unique worldwide, continues to set new standards to cater for all of our automotive requirements. Basically, upon starting a car engine, FUCHS engine oil reaches places where their protective film is urgently required – quicker and easier, even under extreme conditions - providing reliable protection throughout the ENTIRE service life of the oil. Impressive, right?!
Car drivers, from enthusiasts to your A-to-B driver, in the Hills District can enjoy easier car starting and less wear together in addition to a reduction in fuel consumption, saving that back pocket once again!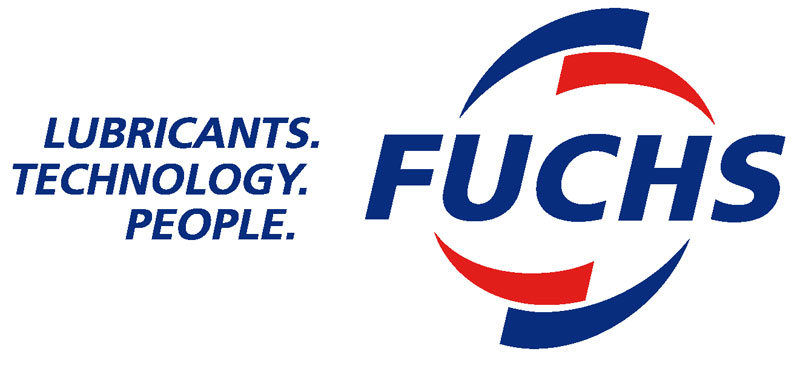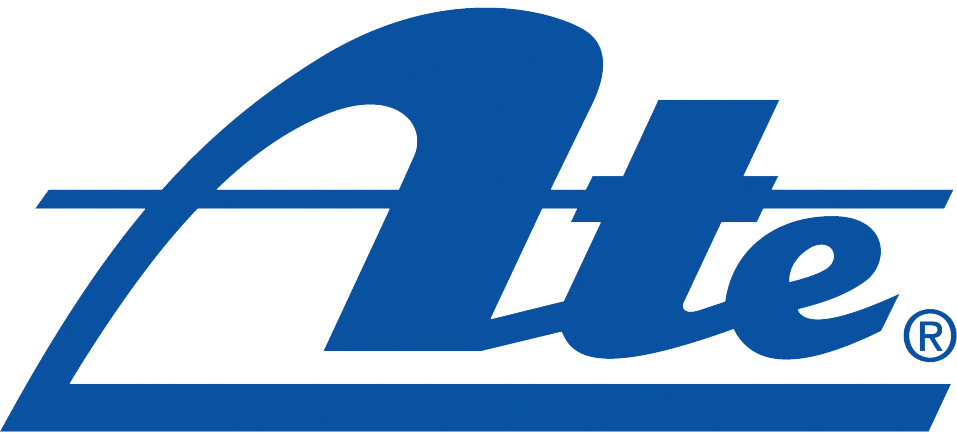 ATE
ATE Ceramic brake pads work cleanly, quietly and with low wear. The secret of these brake pads lies in a brake pad compound which uses innovative fibre technology - something that ATE Ceramic are extremely proud of.
In comparison with conventional brake pads, the wheel rims have to be cleaned much less frequently making these particular brake pads preferable for not only passionate car enthusiasts but regular motorists too!
Extensive comparison tests have shown that ATE Ceramic brake pads wear significantly less than standard brake pads. In addition to this, they significantly extend the service life of the brake discs themselves. This reduction in wear ultimately reduces repair costs and saves our drivers' back pockets.
ATE Ceramic brake pads exceed the strict requirements of the ECE-R90 standard, and their braking performance is in no way inferior to that of conventional brake pads. They are also fully compatible with vehicle dynamics control systems.