IEBAVN3 - IE Turbo Outlet Muffler Delete for VW MK7/MK7.5 & Audi 8V/8S 2.0T Engines
IE Turbo Outlet Muffler Delete for VW MK7/MK7.5 & Audi 8V/8S 2.0T Engines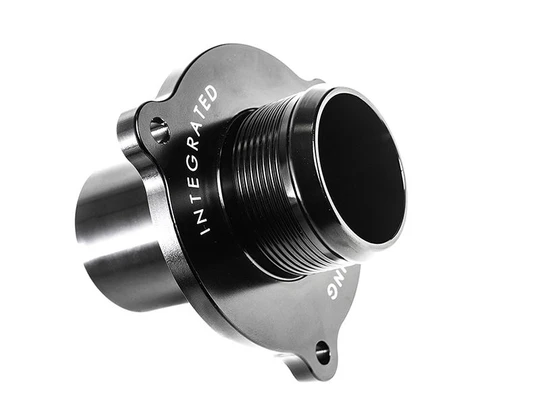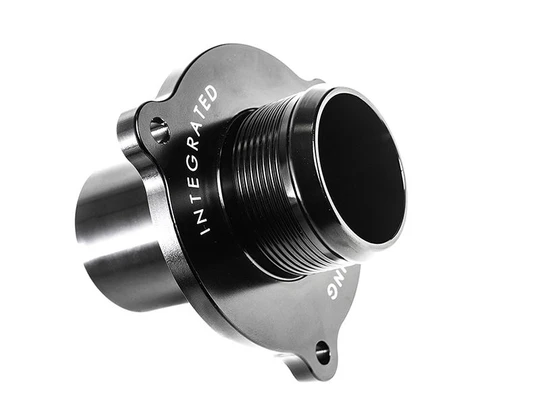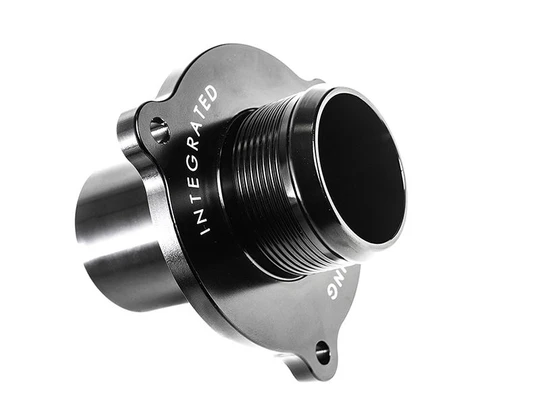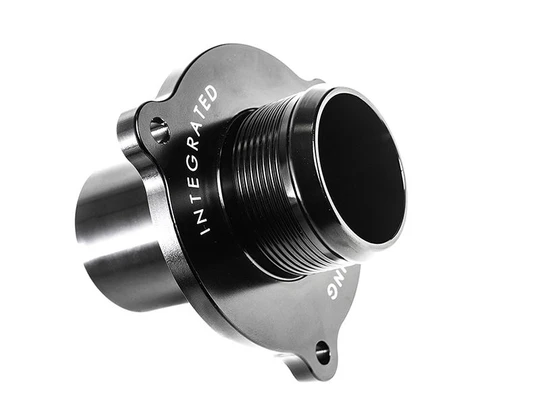 SKU: IEBAVN3
AVAILABILITY: AVAILABLE
$239.00

IE TURBO MUFFLER OUTLET DELETE FOR VW & AUDI MQB CHASSIS
Increase turbo spool and intake noise with the IE Turbo Outlet Muffler Delete!
LEADING FEATURES

- INCREASED THROTTLE RESPONSE
- ENHANCED TURBO SOUND
- MACHINED IN-HOUSE TO EXACT TOLERANCES
- MADE IN USA
- BLACK ANODIZED FINISH
- INCLUDES PERFECT-SEAL GASKET
STOP MUFFLING YOUR TURBO!

As a noise-reducing measure, your factory turbocharger was equipped with a muffler on the compressor side outlet. With this installed, turbo noise is kept to a minimum and the often desired spool sound is missing. This also leads to air turbulence, which eliminates throttle response potential. By replacing this part with the IE turbo outlet muffler delete, turbo noise is restored and response is left at an all-time high.
We use a proprietary two-piece design, which is manufactured in house to strict tolerances, anodized in our bright black anodize finish, then assembled before shipping. To provide a perfect seal, a custom gasket is included.
This part is a direct replacement for the OEM part number 06H 131 111.
EASY INSTALLATION

The install process is simple and can be done in 20 minutes or less with basic tools. This is a direct replacement part that requires no modifications, extra parts, or hassles. For the fastest install, we recommend adding this part at the same time as a cold air intake install.