IEINCI12 - CARBON LID KIT FOR MK7/MK7.5 Sheet Metal Intake Kit
CARBON LID KIT FOR MK7/MK7.5 Sheet Metal Intake Kit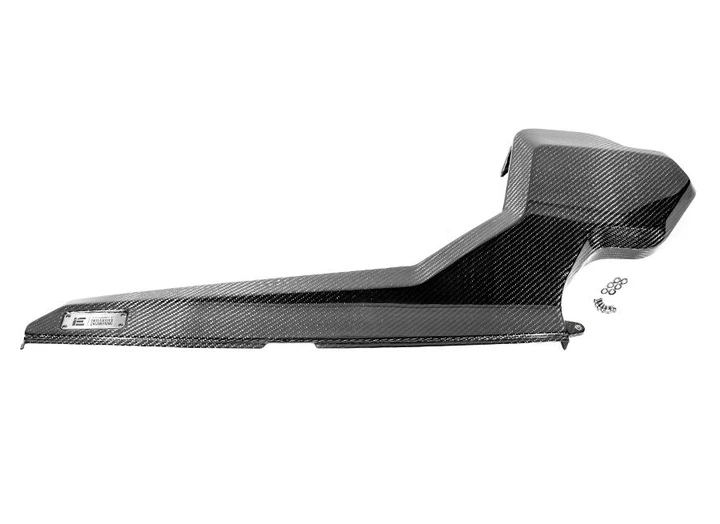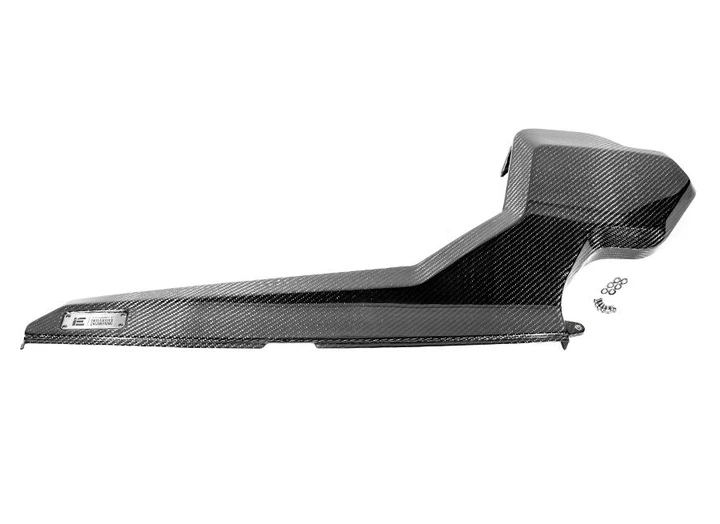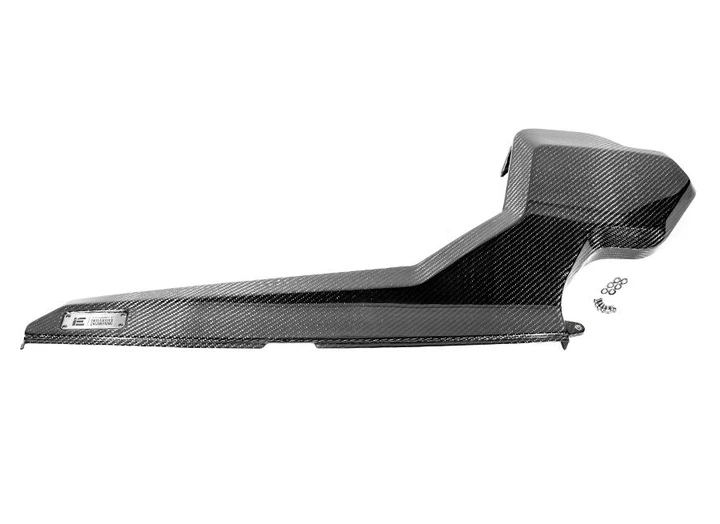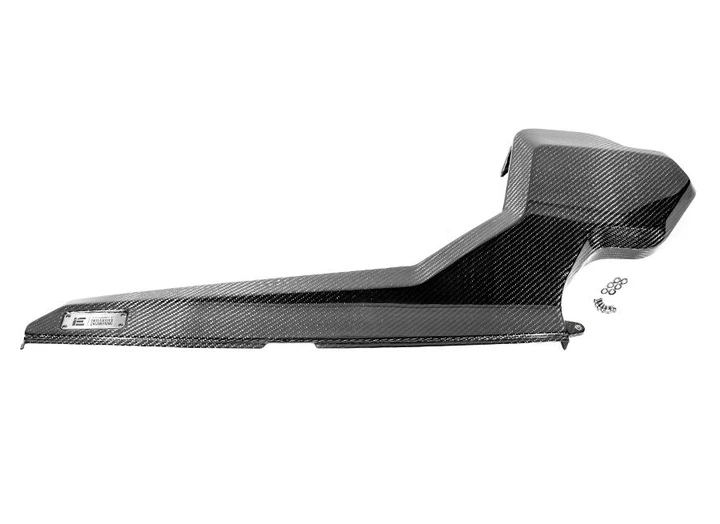 SKU: IEINCI12
AVAILABILITY: AVAILABLE
$579.00
UPGRADE YOUR MQB INTAKE!
Upgrade your MK7 MQB 2.0T/1.8T IE Cold Air Intake with this optional gloss carbon fiber lid and completely transform the look of your engine bay! This must have upgrade spans the entire length of the IE intake for a perfect fit and conforms to the factory engine bay for a complete classy and sporty style.

REQUIRES IE INTAKE
This perfect-fit carbon fiber lid is sold separately as an upgrade for existing IE Cold Air Intake Kits, Intake is not included with purchase. An IE brand VW/Audi MQB 2.0T/1.8T Gen 3 V2 cold air intake is required. Non-IE brand intakes are not compatible. If you do not own an IE intake, you can purchase the intake kit with carbon lid together Part Number: IEINCI11.
FAST INSTALL TIME
If you already have an IE intake installed on your vehicle, install time for the Carbon Fiber lid is only 5-10 minutes on average.
VEHICLE GUIDE: